Clinton Marine Survey
- Pushing the boundaries -
Clinton Marine Survey was founded in 2015 with the ambition and purpose of bringing cost effective solutions to the offshore survey industry.
We offer high quality hydrographic and geophysical surveys for navigation, dredging operations, charting, marine construction and more. We love what we do and always make sure to complete our assignments with a passion for the ocean and respect for the sea. Our ambition is to continuously minimize the carbon footprints of our operations while remaining a high quality of our deliveries.
We are convinced that the people are the core of this company. We succeed and challenge ourselves together and
continue to push the boundaries as a team.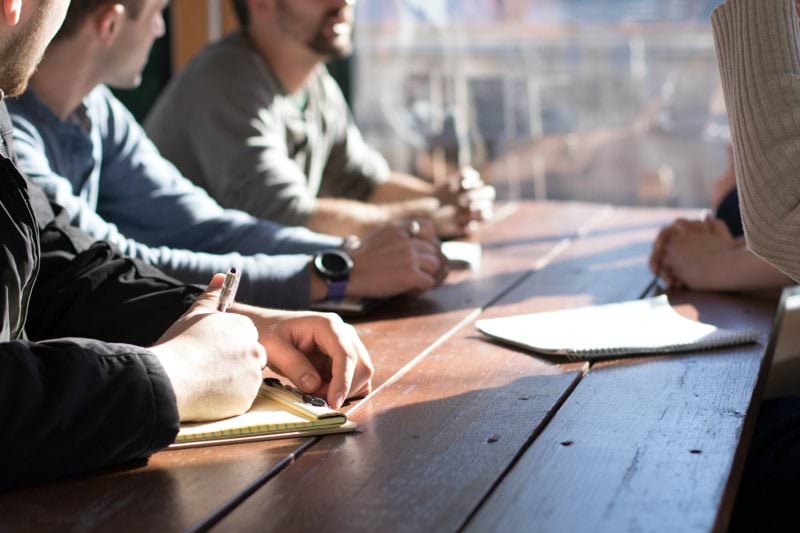 FAIR TERMS
We have fair employment terms and conditions in accordance with MLC 2006 and applicable legislation.

Among other things, we offer occupational pension, bonus system, generous wellness benefit and overtime compensation.
TEAM SPIRIT
We are a strong team who care and always have each others back. We stay connected although we are in various locations.

Working here means being part of an inclusive team who cares for one another and have fun together!
TECHNOLOGY & SYSTEMS
Our vessels are equipped with high-tech systems and we process data by using the latest techniques and technology.

We continue to improve our technical set-up to bring a cost-effective solution to the market.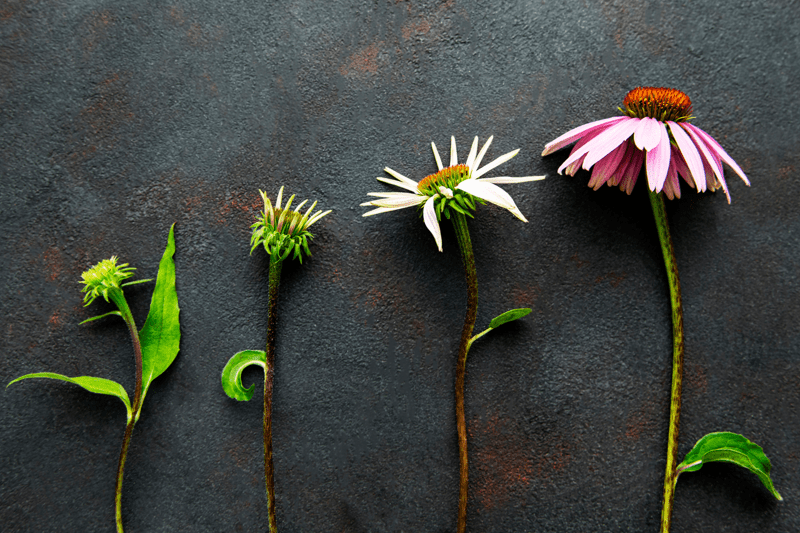 COMPETENCE IS KEY
We share expertise and experiences in our day-to-day work as well as during internal meetings and workshops.

We work in structured ways with career development and follow up on individual goals- and development plans.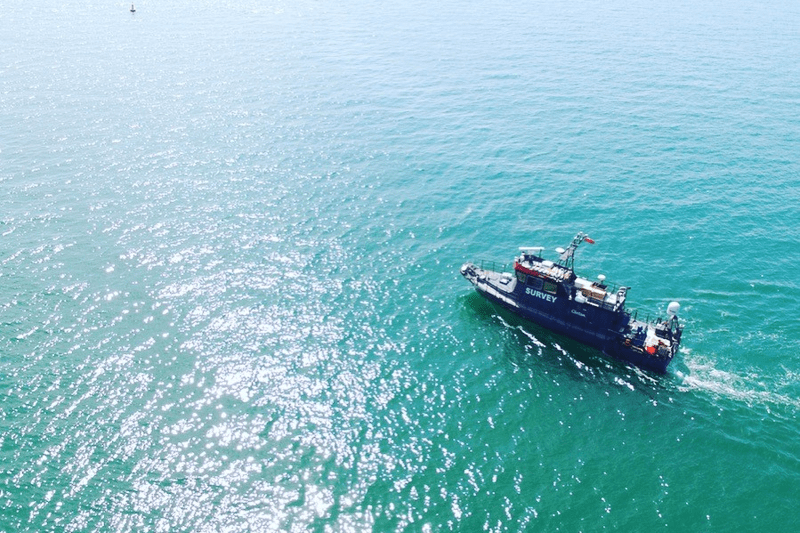 SUSTAINABILITY
We have ambitious sustainability goals and certified in ISO:14001.

We drive our vessels on HVO100 and keep close track of our emission and waste management.
We invest in gear that last long.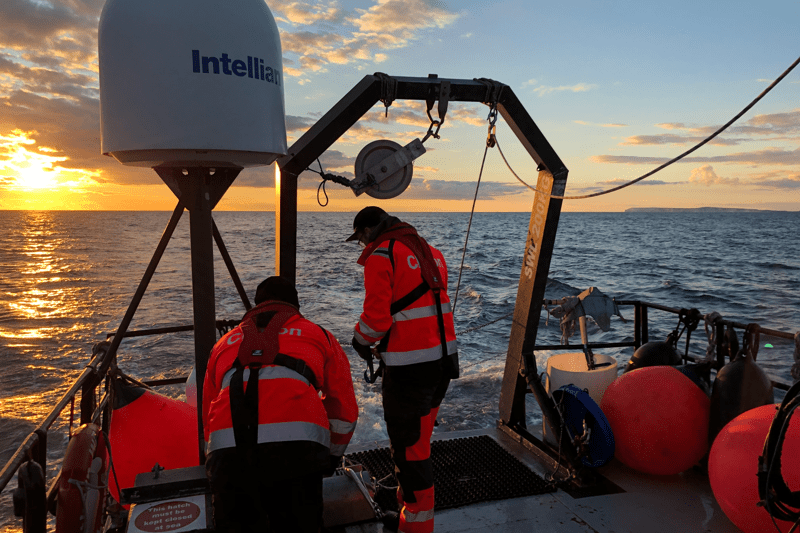 SAFETY FIRST
We work safely or not at all and are certified in ISO 45001.
For us, it is of highest priority to offer a safe and healthy work environment.
We have clear routines and a high level of expertise. New employees are trained by experienced colleagues.

LONG-TERM MINDSET
We value long-term relationships with our employees, clients and business partners.
We take responsibility and deliver with quality while continuously minimizing the carbon footprint of our operations.
Clinton Stories
Meet our colleagues through Clinton stories, where Caroline, Adam, Sandra and Moje share their experiences from working at Clinton
2015
The beginning
CMS is founded in 2015 with the ambition and purpose of bringing cost effective solutions to the offshore survey industry.
2016
Up and running
UXO survey, geophysical route survey and windfarm geophysical surveys are conducted. M/V Lode is purchased and we reach 20 employees in the team.
2017
Quality and surveying
Installation of gyroscope on vessels to improve data quality and work environment. Geophysical surveys, large scale hydrographical mapping and more cool projects.
2019
A bright future ahead
CMS becomes a proud sponsor of the Norwegian forum for offshore survey and positioning (NOSP). M/V Northern Star is purchased and we are 35 employees.
2020
The game changer
Several new projects are are completed and the game changer M/V Northern Storm is purchased and added to our fleet. We continue to expand and move to a new office at Kajskjul 107 in Gothenburg.
2021 -->
Pushing the boundaries
We reach over 50 employees in the team and together we clarify our company values to pinpoint the CMS culture, who we are and what we offer. We become member of ECOVADIS for sustainability.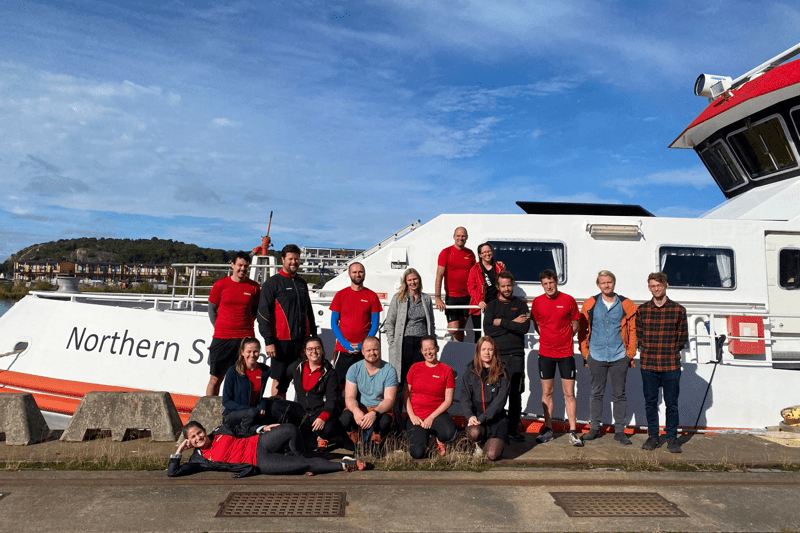 A FAMILY OF MANY TRAITS
We steer towards our common goal by using the same compass. Working here means being part of a collaborative and inclusive team where we always put cooperation before competition. It is our commitment which drives us forward.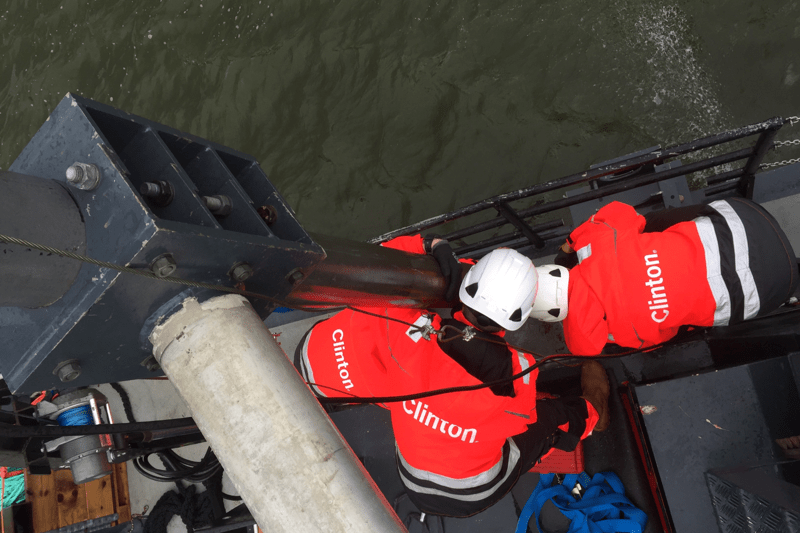 COURAGEOUS BY NATURE
With our competence, courage, and creativity, we find new paths and ways of doing things. With our passion for the ocean and respect for the sea, we break new grounds to complete our assignments, which we strive to be a recommendation for future missions.
WE ARE PARTNERSHIP
We constantly work to develop our operations and services to meet the changing needs of our clients, which we rather call our partners. Because in the end, our goal is to carry out successful and cost-effective projects. And we do it together as a team.
ALWAYS PERSISTENT
At Clinton we don't see problems, only challenges. We are persistent and always willing to go that extra mile, even when we are up against the wind. We continue to learn and grow from all our experiences.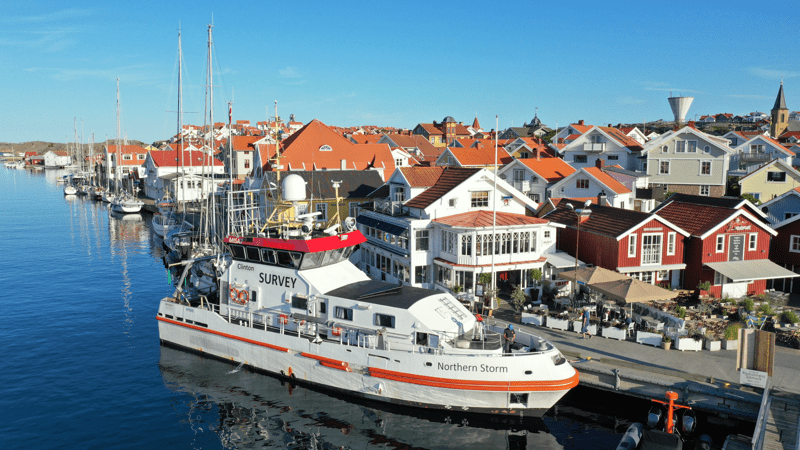 Together in the same boat
With teamwork as our foundation, we work hard together to reach our common goal. It might be challenging sometimes, but there's always someone to give you a helping hand and support you along the way. We rely on each other and care for one another, making sure that everyone is onboard.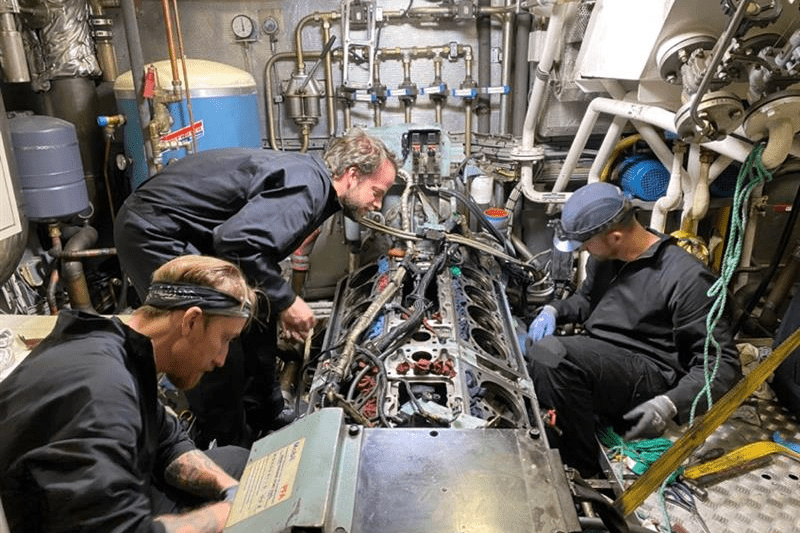 A place to grow and to stay
We always strive to push the boundaries to find the best solutions, and by doing that we push our own as well. We are a place for you to learn, develop and stay. We believe that the best way to learn is by doing, allowing you to develop through the experiences gained along the journey. Together we find new horizons, beneath and beyond the seafloor.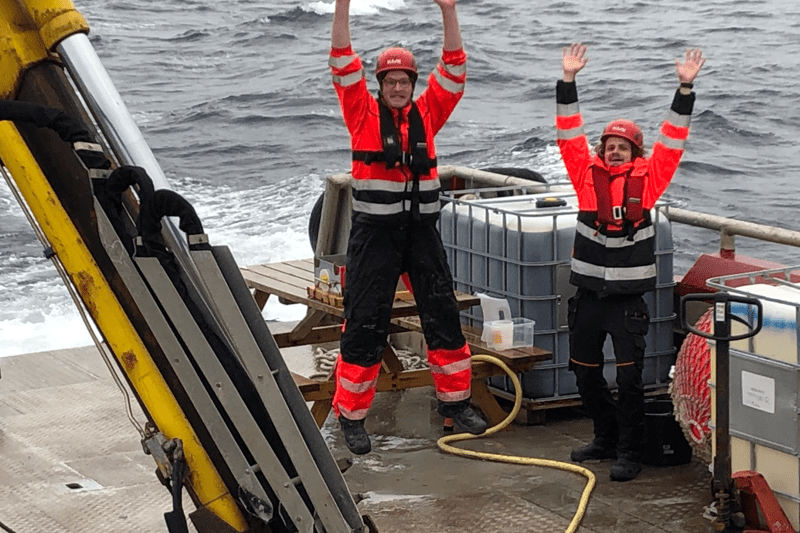 No fun without a challenge
Our question is simple: Is anything really interesting if it doesn't challenge you? We are a hungry team who likes a good challenge, and that's what's fun with being part of this crew – ready to battle anything which comes our way.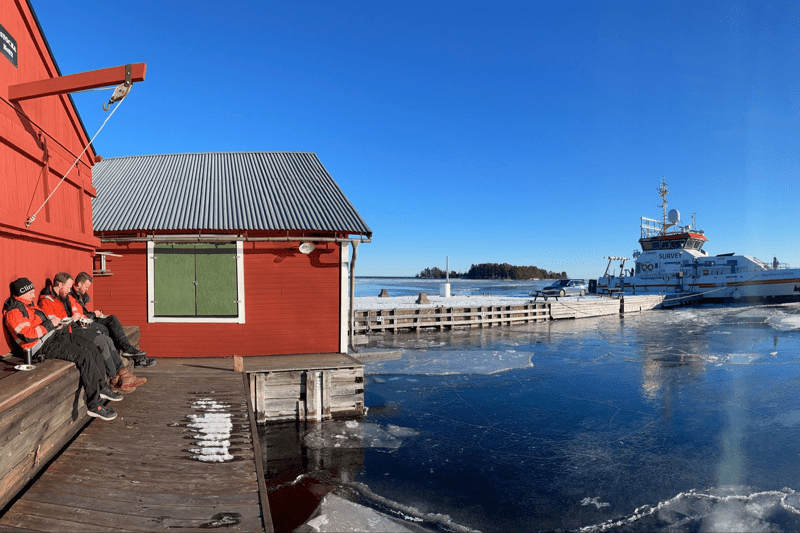 With health comes results
Work-life balance may sound generic, yet it's what we believe has put us in our position as of today. We believe that when you are in harmony, the results will be too. That's why we have a focus on your health – so you can fit in life in between work, and work in between life.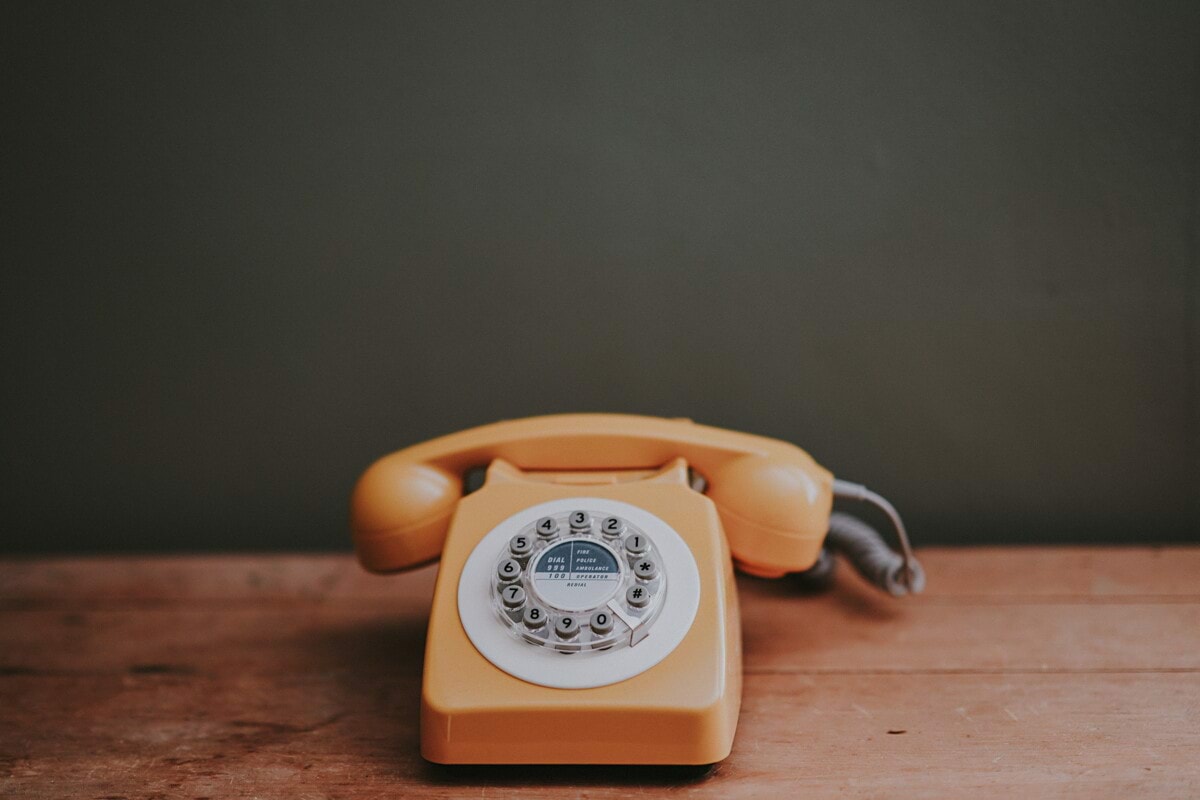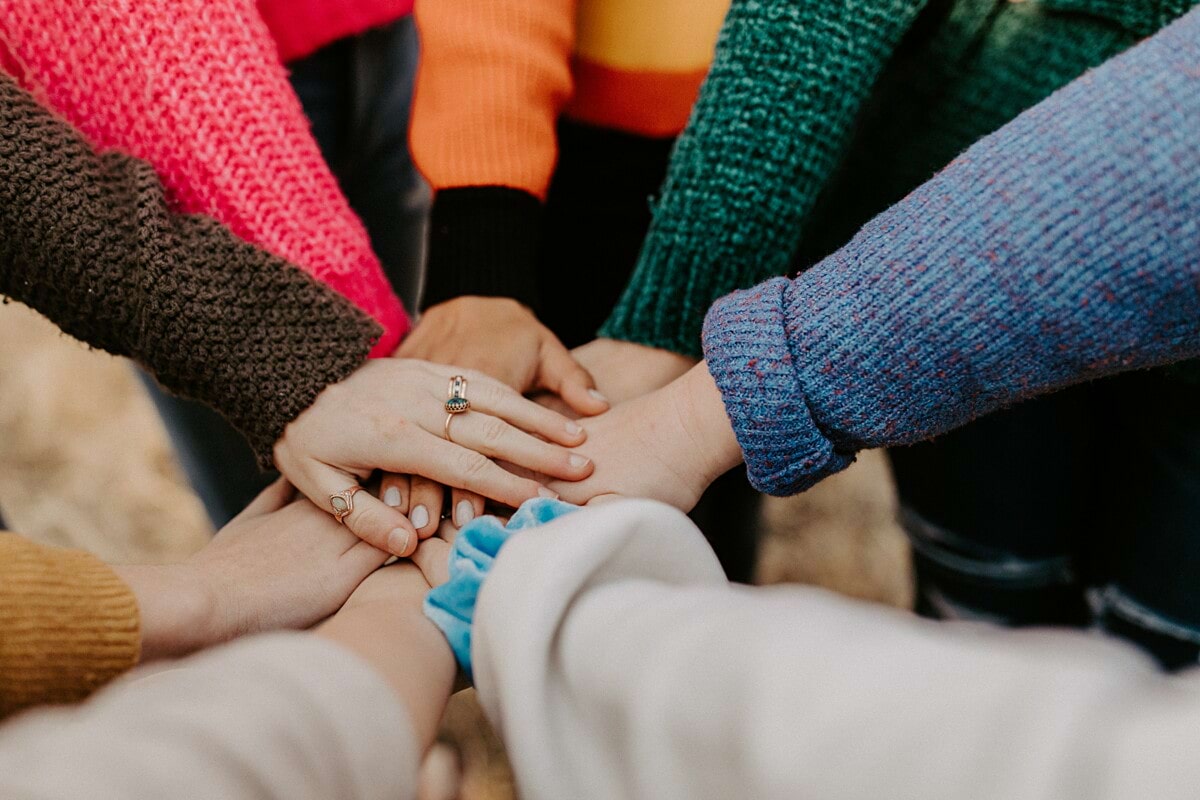 Equality and diversity
At Clinton, we encourage equality and diversity. We are committed to offer an inclusive workplace and ensure equal opportunities, rights and obligations. We believe that diversity is a strength as it generates a broader understanding of our clients' needs and increase innovation and productivity
Read more about our approach to equality and diversity here.
A day in the life of a Surveyor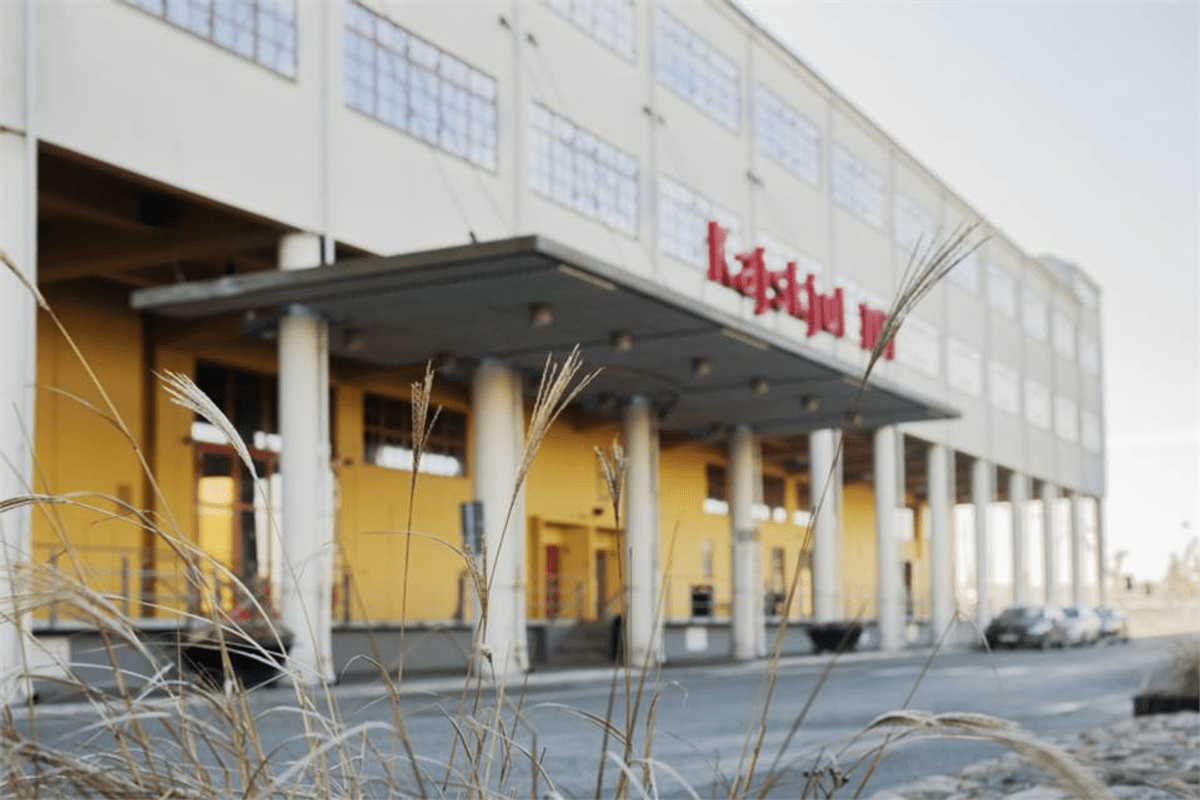 Visiting address:
Frihamnen 16B
417 70 Gothenburg
Sweden


Contact:
Martin Wikmar, CEO
+46 70 879 90 20
martin.wikmar@clinton.se