Our Recruitment Approach
Read about how we recruit new team members
We are a well-established company that continue to expand our business continiously. We always keep our eyes open for people that wants to join the exciting journey we are on!

We have a structured recruitment process in place to ensure we work streamlined across our organization, and to enable people assessments that are as objective and inclusive as possible.

When meeting a candidate we are considering previous experience and competence, but equally much personal values and motivation.
Recruitment is a two-way street, so we put emphasis on expressing our company offers and values to the candidate too. So that we both can figure out if we are a good match!
Tests
We invite you to complete a personality test as well as a logic ability test. Pre-employment testing is used to add objectivity to the way we compare candidates and to identify the best fit for the role. Both tests are scientifically validated.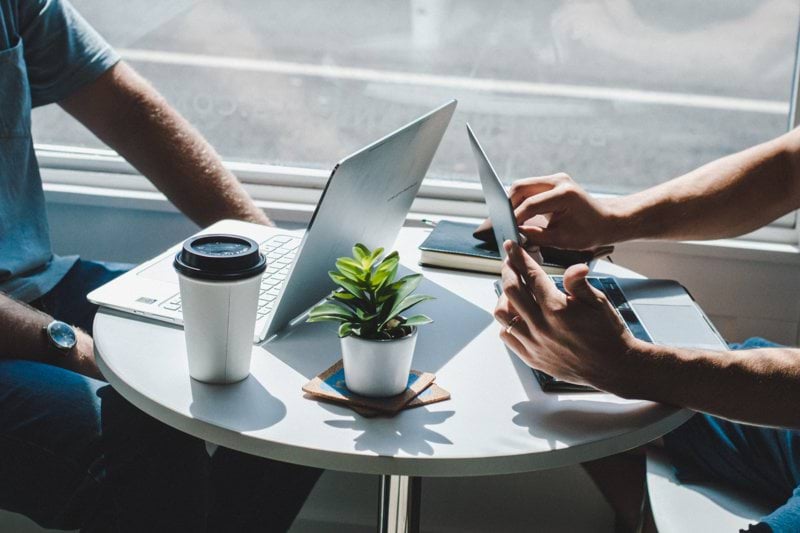 Structured interview
By using structurde interviews, conversations with set questions in a standardized order, we collect important and relevant information in an effective way. Structured interviews is also less likely to be biased.
Reference call
As the final step in the recruitment process we speak to references to learn more about your background and verify our picture of you.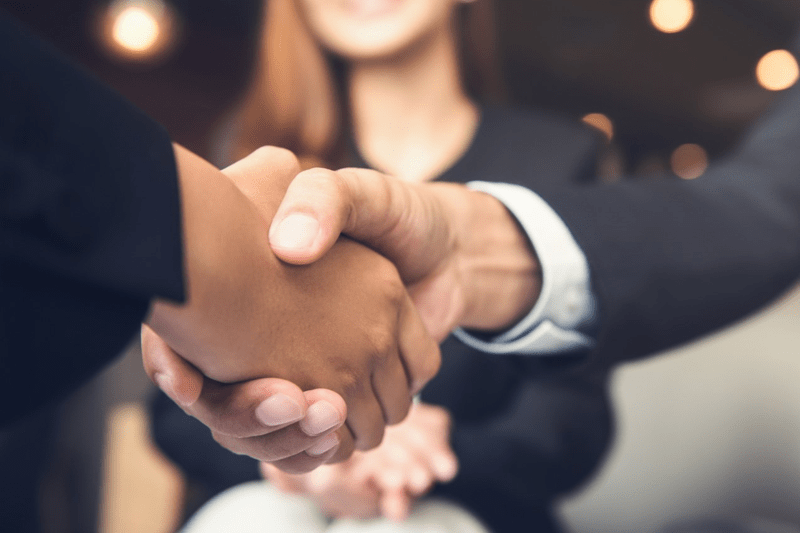 Offer
Congratulations! We would like you to join Clinton Marine Survey and hope that you accept our offer.
Clinton Marine Survey career page
Visit our career page for more inspiration and information!