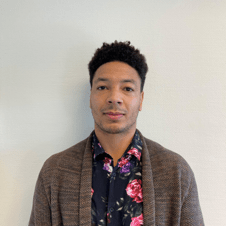 Wallace da Silva Gomes
Data Processor – Clinton Marine Survey
How long have you worked at Clinton?

Since November 2018. 
What made you apply for a job at Clinton?
My best friend from university worked here. 
What are your main tasks at Clinton today?
Processing data and have contact with survey vessels, quality control, delivery, reports among others.
What is the best part of working as a Data Processor?
The best part is to be able to see the seafloor firsthand and see the amazing geology and delivery nice sea charts!