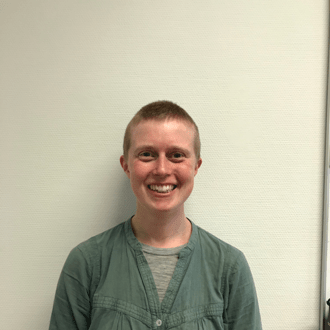 Elisabet Ekstrand
Geophysicist – Clinton Marine Survey
How long have you worked at Clinton?
I have worked at Clinton since April 2020.

What made you apply for a job at Clinton?
My previous job was in science and I felt that it would be interesting to see how it is on the industry side of the marine world.

What are your main tasks at Clinton today?
I process backscatter data and interpret geological structures that can be seen in the data. 

What is the best part of working as a Geophysicist?
The cool geological structures that I get to see in some projects and the variety the job has.