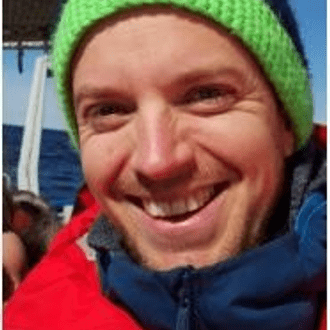 Kalle Larsson
Data Processor – Clinton Marine Survey
How long have you worked at Clinton?
Since March 2020. 
What made you apply for a job at Clinton?
I wanted a change and a friend recommended Clinton. 
What are your main tasks at Clinton today?
Data processing.
What is the best part of working as a Data Processor?
Working in different projects, a wide range of tasks and of course finding wrecks.